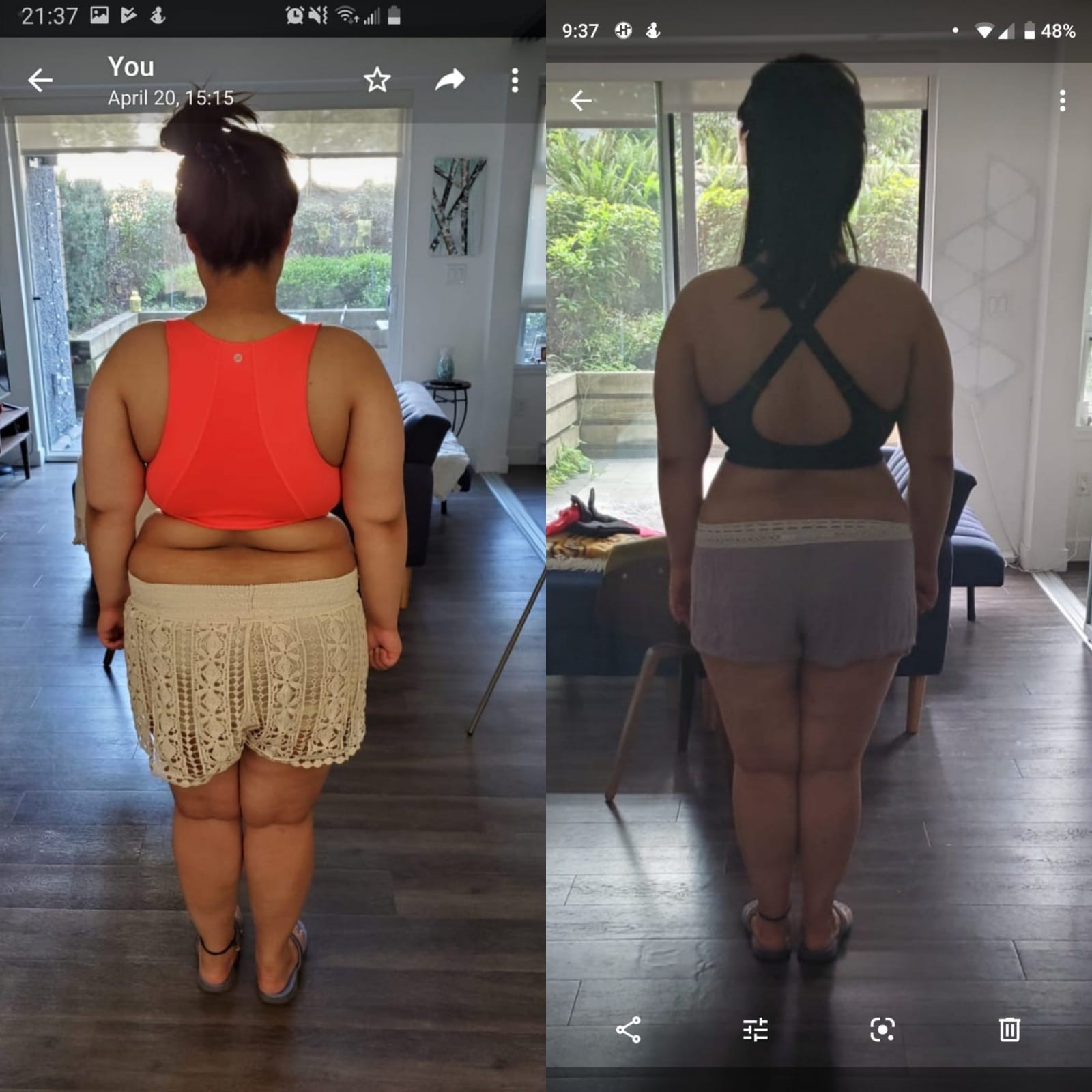 Client Testimonial
Tanisha
I spent the last 7-8 years of my life working like a dog. Being an immigrant, providing for family, trying to get a settled life and giving back to the family has literally been all what I have done, besides opening two businesses. Last 3 years did a number on me like no other though. Going through the most difficult and the worst time in my life, when nothing is going right and everything is falling apart, I knew I needed professional help. You might think I'm extrovert but I'm quite introvert and I don't deeply connect with people easily. More so I never liked the Gym environment because I never met the right people. I always struggled with my body image because I was always bullied for it (even when I was really fit) and so I don't like anyone pushing me around because I am quite hard on myself already, more than I need to mostly. I needed somebody who gave me gentle guidance and yet at the same time gives me positive encouragement to keep going. Working with Jeff in just 2-3 days I could feel the change in me that I so desparately needed.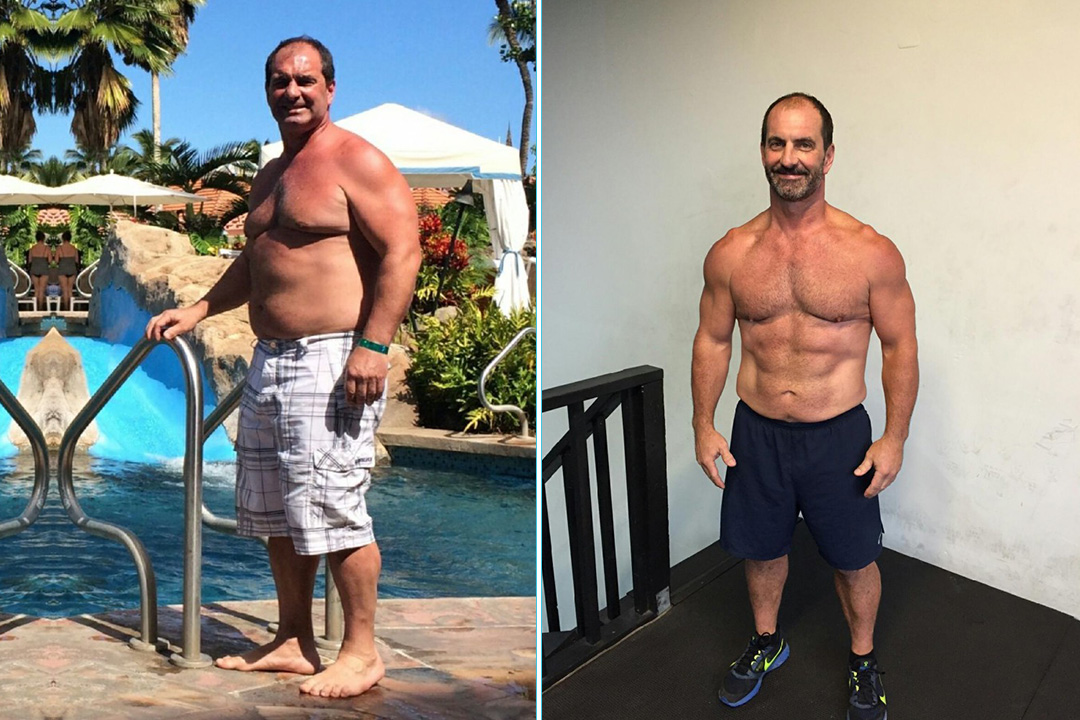 Client Testimonial
Alan
While on a trip to Hawaii I realized I was the heaviest and fattest I've ever been. I decided to find a trainer and Jeff and I reconnected coincidentally. So it all started in April 2015 with Jeff saying to me I have to be willing to do strength training and be focused on nutrition. I agreed to this because I want results and I am very committed to the process.
My weight was 239lbs and body fat was 29% Jeff said I could hit 205lbs I said he was crazy and started up. Now (6 months later) I'm 191lbs and 10% body fat.
I would recommend Jeff as a trainer after this extreme body transformation. He is strongly recommended.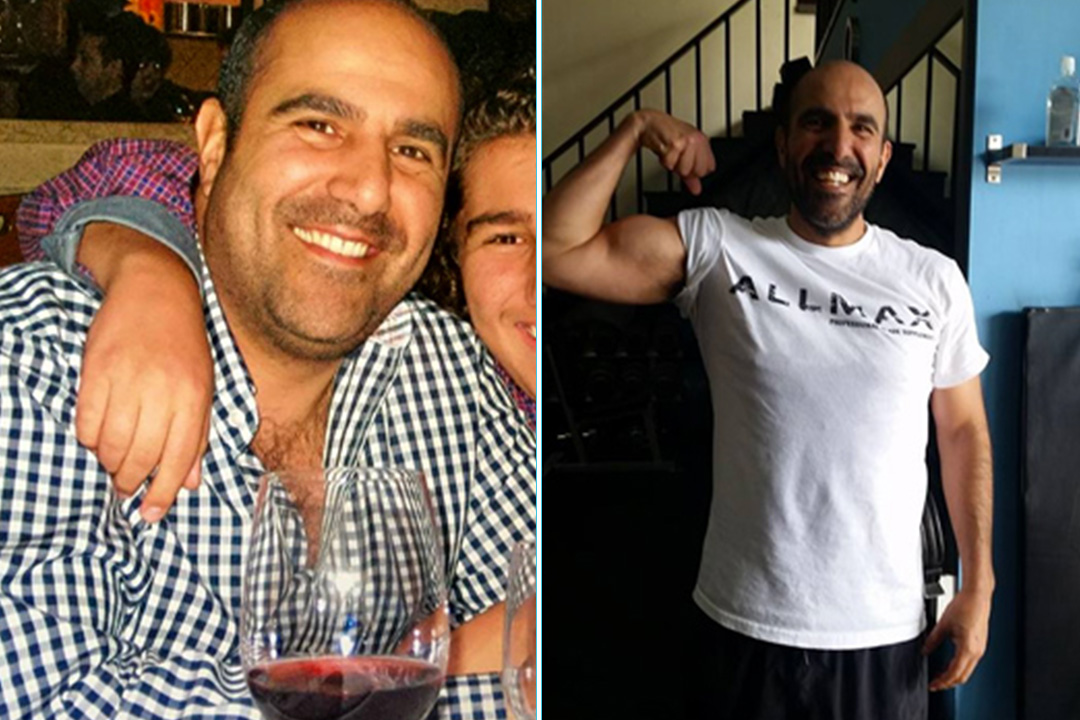 Client Testimonial
Fardad
Jeff's a results-orientated trainer. He knows when to motivate and when to push. His focus on nutrition, strength training, and healthy life habits helped me lose 20lbs in 5 months while increasing my strength by 30%.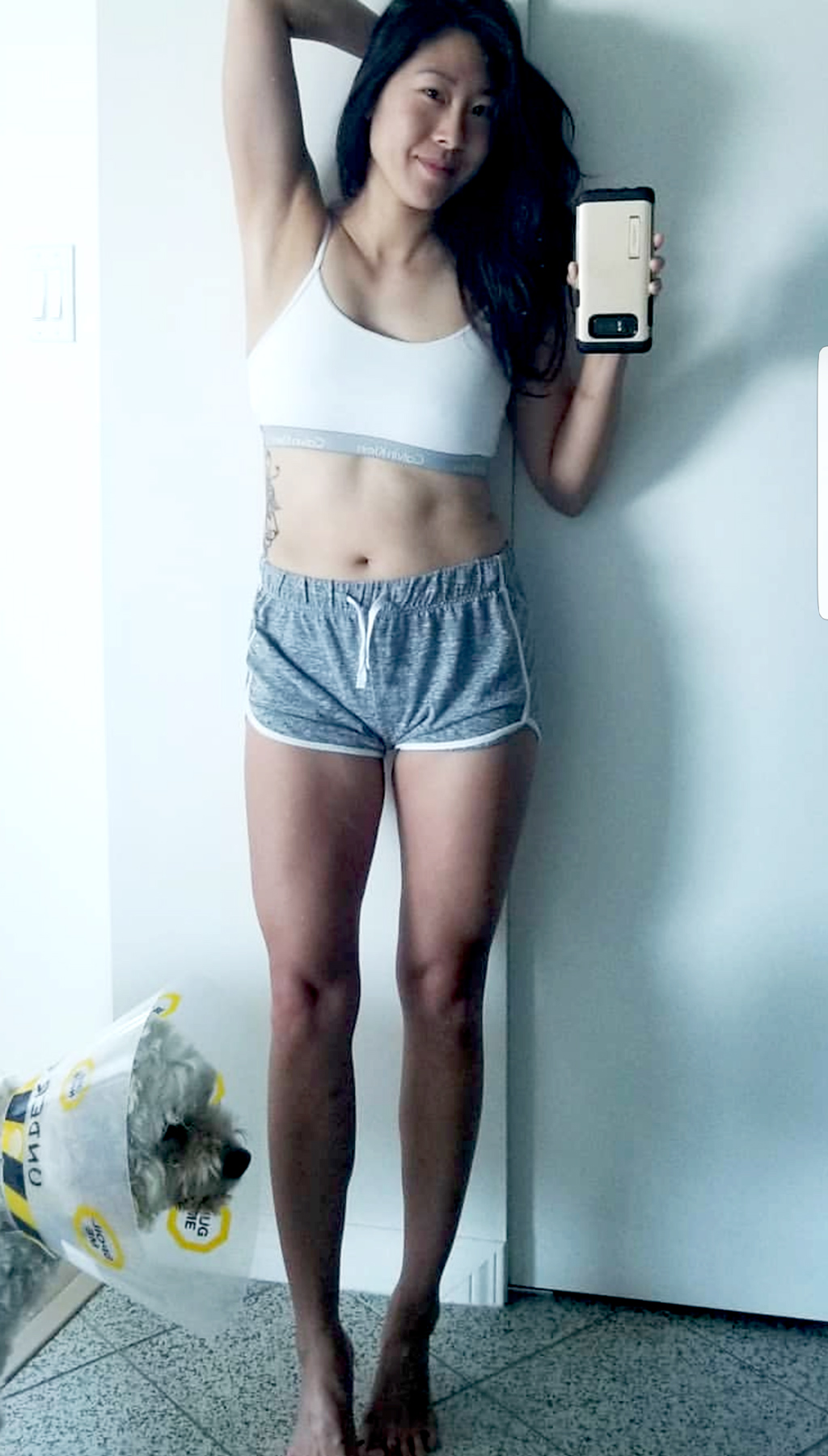 Client Testimonial
Nicole Leong
At Performance 5 Fitness, it is about getting healthy and changing your mindset. I came to Jeff Iwanaka because I was inspired from seeing my friend go from C-section recovery with baby weight to fit, healthy mom. I loved the confidence that radiated with her. Confidence was something that I always had trouble with. I had a rough past and tried various activities but was never able to sustain anything long enough, often self-sabotaging my own progress and personal growth. Jeff's thoughtful and patient coaching has allowed me to not only work on developing a growth mindset but was able to help me tackle on challenges I never thought I was able to do.
Sometimes I look back at challenges like Seek the Peak (13km race uphill from ocean to mountain top) and am in awe of my own accomplishments but it was only with his careful guidance that I was able to overcome my own injuries and setbacks to feeling strong and proud. He provides guidance on nutrition as well as working on proper form in weight training. A lot of my injuries have disappeared after working with Jeff. I was always told that my weight mattered and I had to be skinny to be attractive. With Performance 5 Fitness, I now believe that I am strong, both mentally and physically. I have never felt more confident, energized, and attractive in my life. Thanks you Jeff Iwanaka from Performance 5 Fitness for not just being a fitness coach but life coach as well!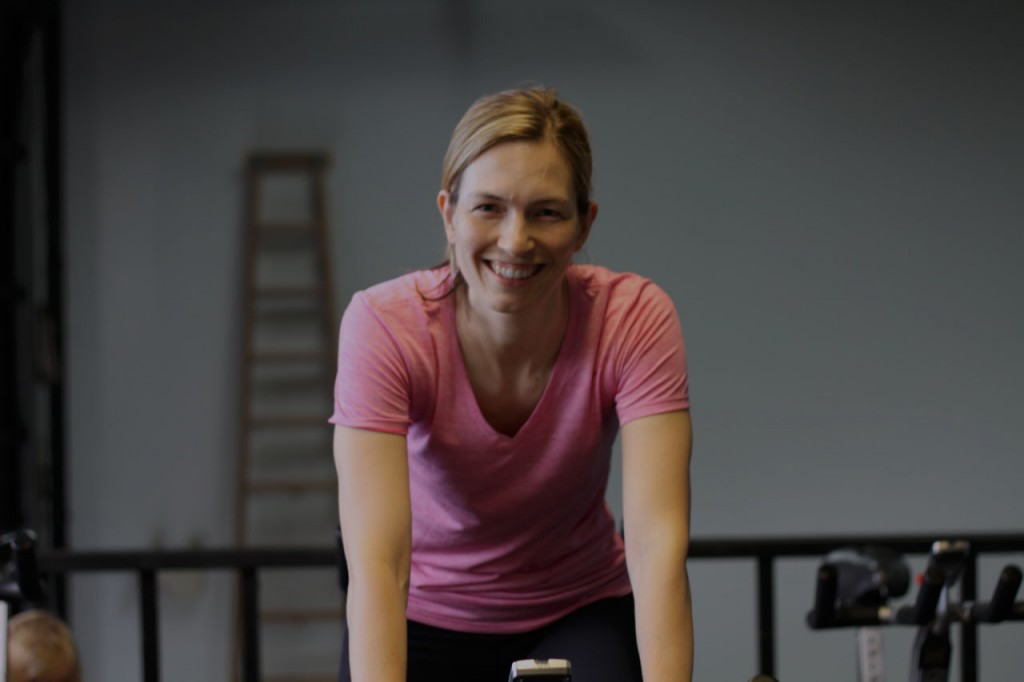 Client Testimonial
Christine
Jeff is simply amazing. He is extremely knowledgeable, personable and positive and is very fun to train with.
"
Nader Malekyazdi
I've been training with Jeff since September of 2016. I first came in with a multitude of injuries, with no confidence in my body or my strength. I had been seeing trainers, chiropractors, and physiotherapists for years with no success. I was starting to give up on my body and it's capabilities. When Jeff and I first started training, I'd lift 5 lbs. dumbbells and my neck would start hurting. It took months of patience to get to where I am today. He's completely transformed my body from being injury-prone and underweight to being injury-free and at a healthy weight. My relationship with my body has completely transformed!
After every session Jeff checks in on me with a text message or a phone call to see how my body is feeling. I can tell he truly cares about my health and well-being. He isn't a personal trainer to make money, he's a personal trainer because he loves interacting with people and transforming their lives through a full body transformation. Not only is Jeff a good personal trainer, but he also became one of my closest friends as a result of us training with each other and getting to know one another. Every time I bring up Jeff to someone, they have nothing but good things to say about him.
Jeff, you've successfully transformed my body and made me have confidence in myself again. I never thought I could lift weights and be 100% injury-free. I never thought I would be feeling stronger than ever, lifting heavier than ever. You're a great role model for all personal trainers out there. I'm so lucky to have found a trainer like you. I'm looking forward to many more years of personal training with you, Jeff!
"
Tom
Jeff has been a driving force in helping me change my lifestyle. He continuously monitors my progress and I look forward to his frequent texts and recommendations.
"
Dave
Jeff has put me through some of the toughest workouts in my life -- he has an uncanny ability to raise the bar in a friendly and positive way.